This I Know: Seeing God in the World He Made
"Jesus loves me, this I know, for the whole world tells me so."
Have you noticed God's fingerprints in the world around us? The creation tells us about its Creator. His beauty in the trees. His power in the thunder. His eternity in the night sky.
Join a family on an unforgettable road trip. Witness the wonder of God's world. And see how all of creation confirms what the Bible tells us:
Jesus loves me, this I know.
Signed Hardcover
Me, G, and the Locust Tree
Most of us have that one special tree we remember from childhood.
It was the perfect castle or spaceship or fort or quiet reading spot. In this heartwarming story, a dad shares his memories of his favorite tree as a child, and helps his own children make their own memories.
A book for parents to enjoy with their children, Me, G, and the Locust Tree encourages families to make time to be together—with a little wisdom from a tree who has witnessed the stages of life.
Signed Hardcover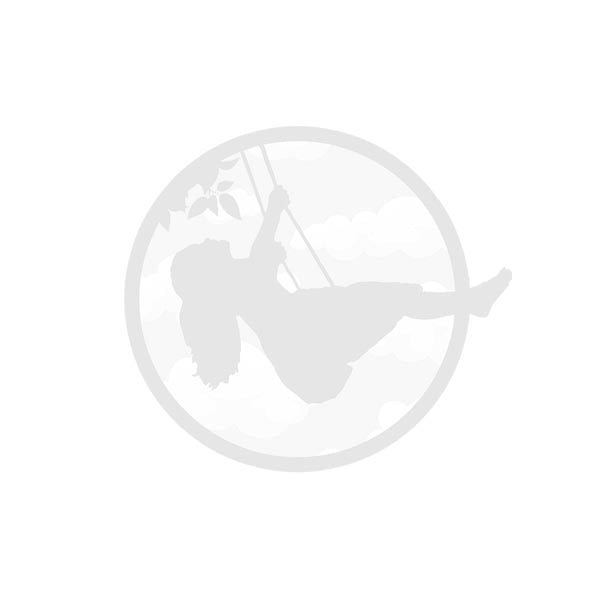 Our Next Book: COMING SOON!
A ridiculously silly new book is in the works!
Sign up for our email list below to receive updates!
Contact Us
Question about our books?
Schedule an author visit?
Pricing for quantity orders?
Drop us a note!