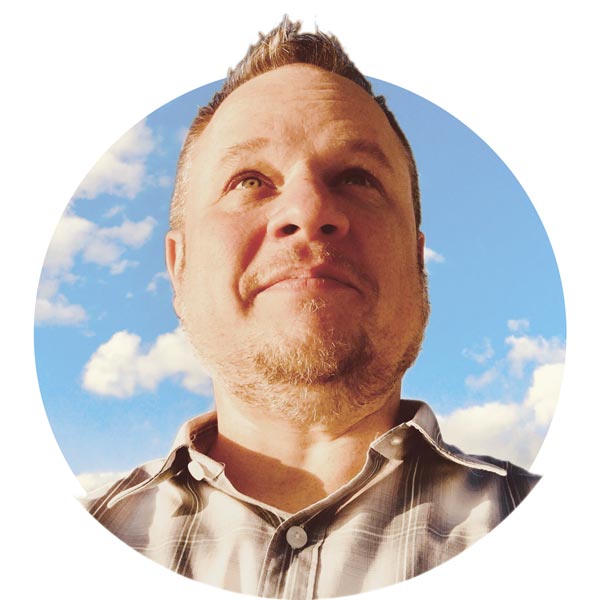 Clay Anderson is husband to Karen, and father to two girls and two boys. After frequenting the local library with his kids, he found himself enchanted by the magic of children's picture books. And after reading dozens of great books to his children, he decided it was time to write his own.
Clay was raised in the Chicago suburbs, and his roots are deep; their family recently moved into the same house where he grew up. He works in IT during the day, but has served as a youth pastor, and has worked with children and youth for more than twenty years.
Contact Us
Question about our books?
Schedule an author visit?
Pricing for quantity orders?
Drop us a note!